30+

Section 337 Investigation Engagements
Our specific skills have led us to be retained in over 30 intellectual property-based Section 337 investigations by leading law firms and companies. We specialize in analyzing accounting and economic data related to technologies, products, and markets. Our team is experienced in providing clear and credible testimony at the International Trade Commission.
Whether retained by a complainant or respondent, we provide credible analyses and testimony, and seamlessly work with our clients to achieve the best possible results in the demanding pace of an ITC investigation.
Our Professionals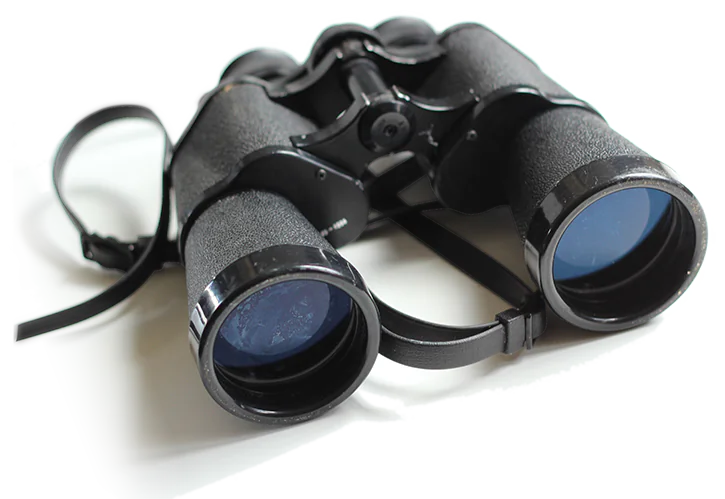 Experienced experts and consultants for challenging problems.