We are regularly retained as financial and valuation experts in disputes between majority and minority owners of privately held corporations, limited liability companies, and partnerships, as well as by shareholders or companies accused of freezing out or otherwise breaching duties to shareholders. These matters involve determining the value of interests held by minority shareholders where challenging valuation questions often arise. Our analyses are tailored to the specific facts and circumstances that drive value. Our valuation experts have credentials from the American Society of Appraisers, CFA Institute, and AICPA and are skilled at testifying to complex financial and valuation opinions in courts and at arbitration.
Retained by a 50% shareholder in a shareholder deadlock litigation in Delaware Chancery Court involving an international language services company. Our assistance involved valuing the company's equity, analyzing its debt capacity, and evaluating transaction and auction structures. The client ultimately completed a buyout transaction for the remaining 50% equity interest in the company at a total equity value of $770 million.

Retained on behalf of partners in three real estate partnerships to determine the value of a partner's interests after a third partner sought dissolution of the partnerships and attempted to force the sale of the underlying properties.

Retained on behalf of members of a limited liability company to determine the value of a former shareholder's interest in the company. The former shareholder asserted that he had been improperly terminated and had not surrendered shares in a precursor entity.

Retained on behalf of shareholders in an advertising agency to determine the damages from the alleged breaches of employment agreements and tortious interference that caused the company to dissolve. Damages were based on the fair market value of the agency at the time of the breach.

Determined the fair market value of the ownership interest held by a former employee in a closely held consulting firm in accordance with the terms of the entity's shareholder agreement.

Determined the fair value of a former employee and shareholder's interest in a commercial real estate company in which the employee alleged a freeze out and tortious interference among other causes of action.

Determined the fair market value of founding shareholders' interests in an entity that provided medical, security, evacuation, travel risk, and crisis management services after an alleged freeze out.
Our Professionals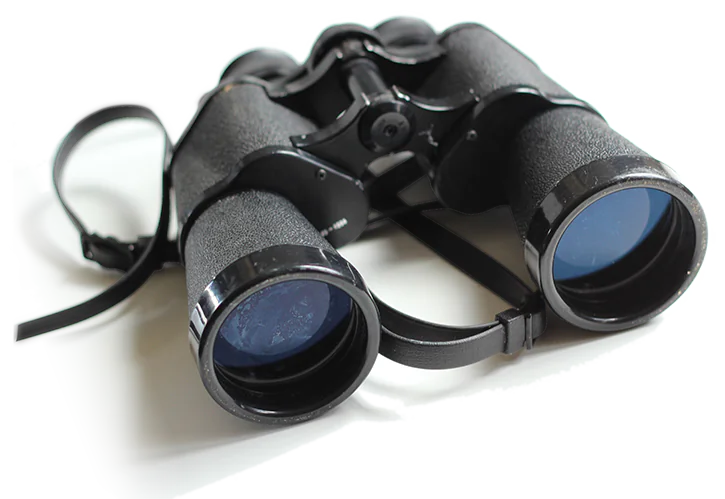 Experienced experts and consultants for challenging problems.