We are often retained in connection with post-closing disputes arising from corporate transactions. These litigations and arbitrations can involve a wide variety of issues, including the alleged breaches of representations and warranties, the adequacy of accounting disclosures, disputed earn-out calculations, and post-transaction employment agreements. We have been retained as expert witnesses on behalf of both buyers and sellers. When evaluating damages in these matters, we draw on our expertise to analyze the connection between the alleged actions and the aspects of the transaction or business that drive value.
Retained by a seller's shareholders in a dispute in Delaware Chancery Court related to the disputed calculation of contingent earnout payments following the sale of a business.

Retained by a buyer of a sequence of hospitals in an arbitration dispute related to the alleged inadequacy of the disclosure of certain contingent liabilities in the seller's representation and warranties.

Retained by a buyer of a software business who discovered after the transaction that not all of the source code for the product sold by the seller was maintained and transferred as part of the transaction.

Retained by the selling shareholders of a manufacturing company in a dispute related to the damages associated with a potential breach of representations and warranties related to customer relationships.

Retained by a seller of an interest in an LLC to compute the amount due to a founding member of an investment services company who had elected to terminate employment in accordance with earn-out provisions in the operating agreement.
Our Professionals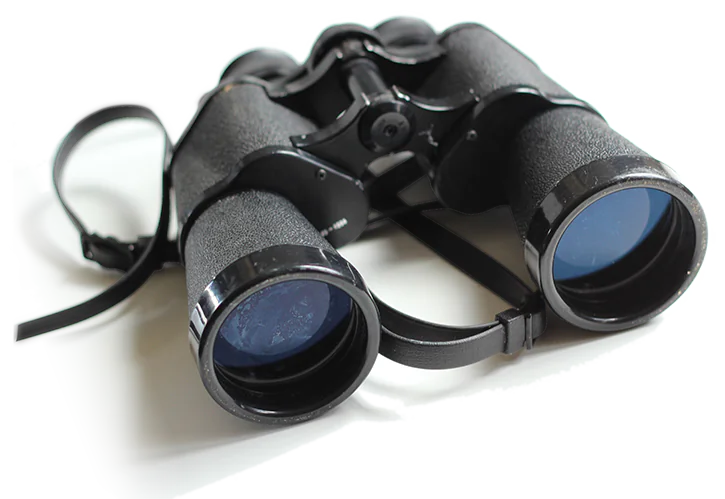 Experienced experts and consultants for challenging problems.