Our work in contract disputes combines our specialized finance, accounting, and valuation expertise. The result is a clear process that provides credible and persuasive insights on key financial and damages issues for presentation to juries, arbitrators, and other triers of fact. We are often engaged in circumstances in which the dispute relates to intellectual properties. These issues frequently involve breaches of license agreements or instances where there is substantial complexity in the measurement of the damages.
We have extensive experience analyzing actual and consequential damages from breaches of business arrangements. These cases have included breaches of distribution and supply agreements, violations of take or pay arrangements, and breaches of licensing or material transfer agreements, among many others.
Our work has included measuring damages from increased costs in manufacturing facilities, recalculating production costs to ensure that they are in accordance with the stipulated terms of joint venture agreements, evaluating overcharges and failures to follow accepted accounting principles, assessing liquidated damages provisions, and determining amounts due if performance occurred as specified under the contracts at issue.
Retained by major beverage distributors to provide a rebuttal opinion regarding damages related to an alleged breach of a national distribution agreement. The alleged damages included amounts arising from a liquidated damages provision, lost profits, and an offset related to mitigation.

Retained by one member of a joint venture between two major pharmaceutical companies manufacturing and distributing clinical diagnostic hardware and assays. Our analysis was related to the appropriate allocation of expenses and profits to the joint venture by the parties per the joint venture agreement.

Retained on behalf of a chemical company that agreed to provide acetic acid for use in the manufacturing process on a take or pay basis. Our analysis involved computation of increased costs associated with plant operation when the customer's demand declined from contract quantities.

Retained by a Claimant in an arbitration related to the breach of an international distribution agreement related to guide wires in the medical device industry.

Retained by a Respondent in an arbitration related to claims of the breach of a distribution agreement in the restaurant equipment and supply industry.

Retained on behalf of a lead salesman and a minority owner in a breach of contract litigation related to the salesman's commission in a contract sales organization for electronic components. We calculated the underpayment of sales commissions and assessed the value of minority interests in this matter.
Our Professionals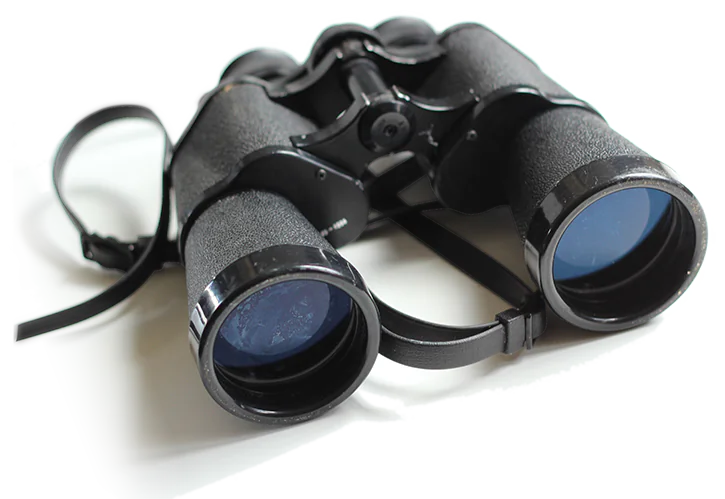 Experienced experts and consultants for challenging problems.