We are often retained on behalf of creditors' committees, debtors, trustees, or distressed businesses. Our bankruptcy analyses often include valuations of debtor assets, particularly patent portfolios and other intellectual properties. We also perform solvency analyses, accounting investigations, restatements of financial reporting, and tracing of potential fraudulent transfers or preferential payments.
We were retained on behalf of the Canadian Monitor for the estate of Nortel Networks to value interests in approximately $7 billion raised from the sales of business segments and intangible assets held by Nortel's various operating subsidiaries. This engagement involved the valuation of business lines and intercompany technology agreements, and, ultimately, testimony in cross-border bankruptcy proceedings.
Valued and marketed patents and patent applications assigned to GRI, a non-profit affiliated with Steward Healthcare. The patents and applications covered a wide range of research areas, including regenerative medicine and T-cell cancer therapies. This engagement involved identifying and contacting potential licensees and acquirers, developing pitch materials, and negotiating transaction terms.

Retained by Debtor to evaluate a patent infringement damages claim filed against the Debtor during the bankruptcy process.
Our Professionals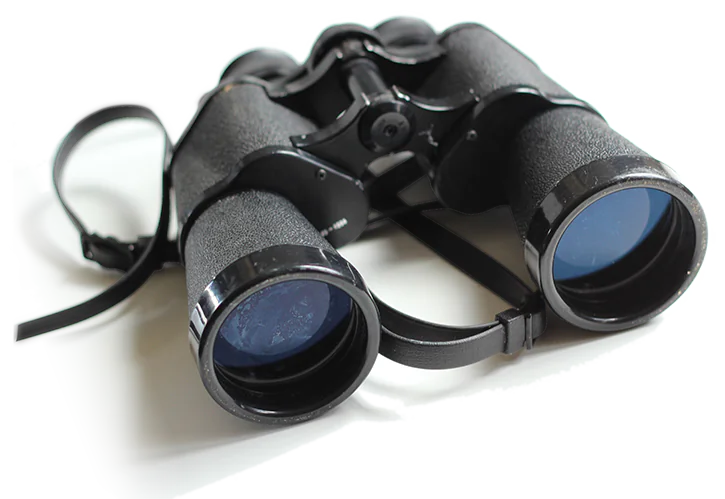 Experienced experts and consultants for challenging problems.